Custom Board
A custom board is a game board created using any image.
Board Features¶
The dimensions of the board will be based off the dimensions of the image used.
The board starts off as "locked" and can be unlocked via its context menu.
Boards accept "grids" by default. This too can be changed via the context menu.
Creating a Board¶
Select Objects > Components > Custom to open the Custom Object menu, then select Board.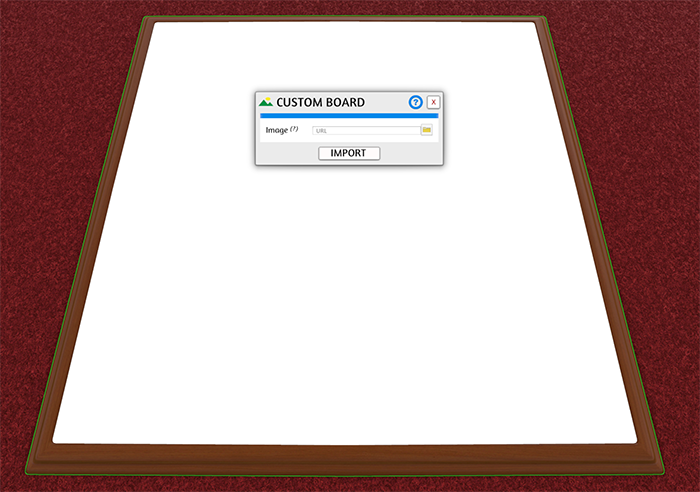 Select an image then click Import.
Importing Assets
How you choose to import files impacts if other players can see them when you're finished.
For help with importing, visit Asset Hosting.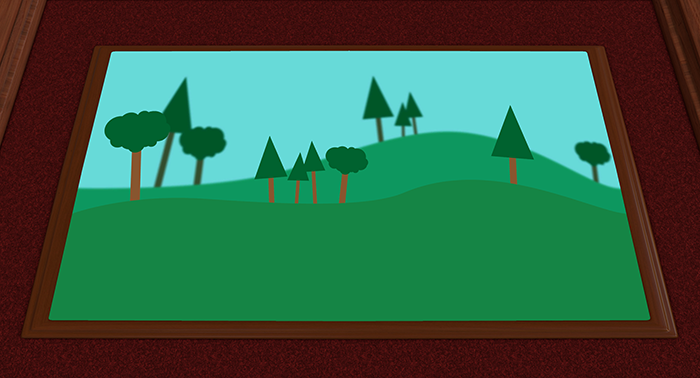 ---